Home » Professional Forms » Sports Wear and Street Wear
Sports Wear and Street Wear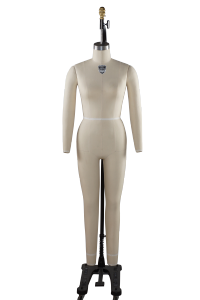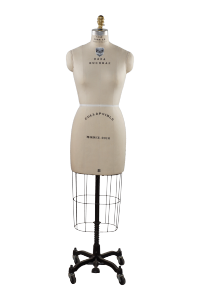 This Wolf dress form is the form used extensively by designers, manufacturers, and fashion schools throughout the world. Also pictured is the companion bifurcated (leg) form.
These Wolf forms are manufactured in the full range of junior, missy, women's, petite, tall and half sizes.
         Wolf Forms can also be made to special measurements or to an individual's exact body measurements. There are, of course, extra charges involved for special forms.